OUR END-TO-END SUPPLY CHAIN SERVICES
We deliver crucial aid to the heart of conflict zones and build healthcare systems amid crippling epidemics. In extreme circumstances, people's lives are at stake. That is why we never stop short of delivering products directly to where they are most needed.
We do this by:
Deploying supply chain experts with industry leading project management skills, anywhere in the world

Adapting to the logistical challenges intrinsic to working in challenging geographies

Navigating political, economic and cultural complexities safely and sensitively
Our solutions are driven by individual context and operation needs; they are not standardised or "one-size-fits-all". Our method is therefore to deliver optimal performance through a knowledge-based, predictive and agile approach.
RESPONding to ebola in SIERRA LEONE
2,111 tonnes of emergency aid flown into Freetown on 48 hourly charter flights, ensuring that life-saving treatments could reach the Emergency Treatments Centres throughout Sierra Leone.
finding innovative Solar solutions
Over £15 million of PV solar components delivered to final sites within Lagos State meaning 172 schools and 11 health centres in the rural areas were given access to an essential power source.
FIGHTING MALARIA IN AFRICA
Over 6,000 containers of bed nets delivered into Africa, meaning over 90 million people are better protected from contracting malaria.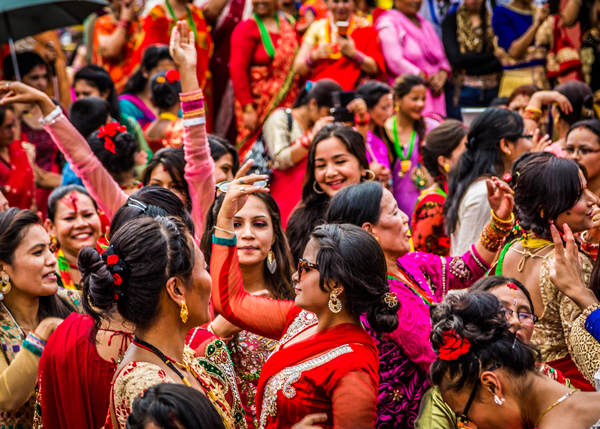 providing EMERGENCY AID in a crisis
Within four hours of the 2015 Nepal Earthquake, we began transporting 10,095 kilos of emergency shelter kits on air charters from Karachi to seven districts within Kathmandu.
moving VEHICLEs around the world
Over 2,000 armoured vehicles moved into and out of fragile states, providing people with essential protective transport when travelling in high-risk and volatile areas.
confronting the REFUGEE CRISIS
We delivered emergency shelter kits to Turkey and Greece to mitigate the turmoil caused by the refugee crisis, as well as transporting emergency relief items to a central warehouse in Romania to be distributed locally, supporting refugees to retain their basic human rights.
supporting MATERNAL, NEWBORN AND CHILD HEALTH
2,700 CMB of pharmaceutical cargo and vaccines procured and transported to final warehouse destinations throughout Northern Nigeria, meaning women and children had access to essential treatments.
TACKLING NEGLECTED TROPICAL DISEASES
124 million treatments delivered throughout Northern Nigeria in collaboration with Crown Agents and Sight Savers, making essential drugs readily accessible for those in need of protection from: blinding trachoma, bilharzia, elephantiasis, river blindness, hookworm, whipworm and roundworm.