Greenshields Cowie is a specialist team of freight forwarders, working in partnership with our clients to find innovative logistics solutions that best serve their individual needs. We are renowned for delivering a myriad of commodities, including health-related goods, humanitarian aid, vehicles, hazardous goods and construction equipment right to the last mile in some of the most challenging, remote and volatile regions of the world.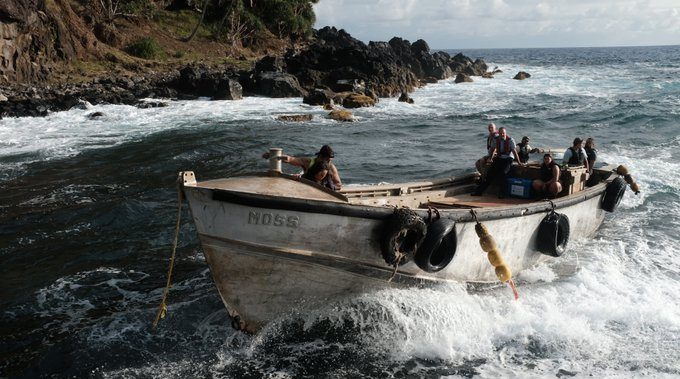 With offices in the UK, as well as a global network of agents and on the ground logistics managers, Greenshields Cowie has the infrastructure and expertise in place to handle and solve every eventuality. Our unique network of partners and agents, built up over a history that spans some 200 years, also means that we have the global and institutional experience to find forward-thinking solutions for our clients.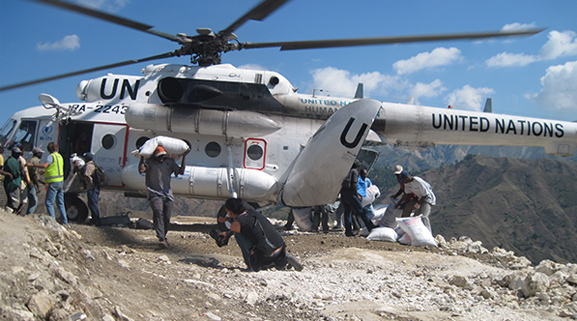 Often, we work in complex or volatile environments, where generic automated approaches will not work. This is where Greenshields Cowie's grassroots knowledge and unique project management approach really excels. What defines our logistics offer is our vital understanding of the bureaucratic, environmental, and infrastructural challenges of less developed countries and our reliable network of national authorities and service providers, global transport suppliers and cargo airlines that can be drawn upon to overcome these.
OUR STATUS
Greenshields Cowie is a limited company, fully owned by Crown Agents, which is itself wholly owned by The Crown Agents Foundation.
Crown Agents and Greenshields Cowie share the same goals as our clients; we deliver high quality specialist services to enable them to achieve positive development outcomes. The Crown Agents Foundation oversees our ethos and activities.
Greenshields Cowie & Co. Ltd is registered in England and Wales No. 337651